Our approved installers have years of experience supplying and installing Viessmann systems.
Learn why a Viessmann boiler could be the right option for you.
When it comes to convenient heat generation with natural gas, Viessmann has various technologies to offer that can satisfy a wide range of demands: whether for new build or modernisation, a flat or a detached house, or even for major housing developments.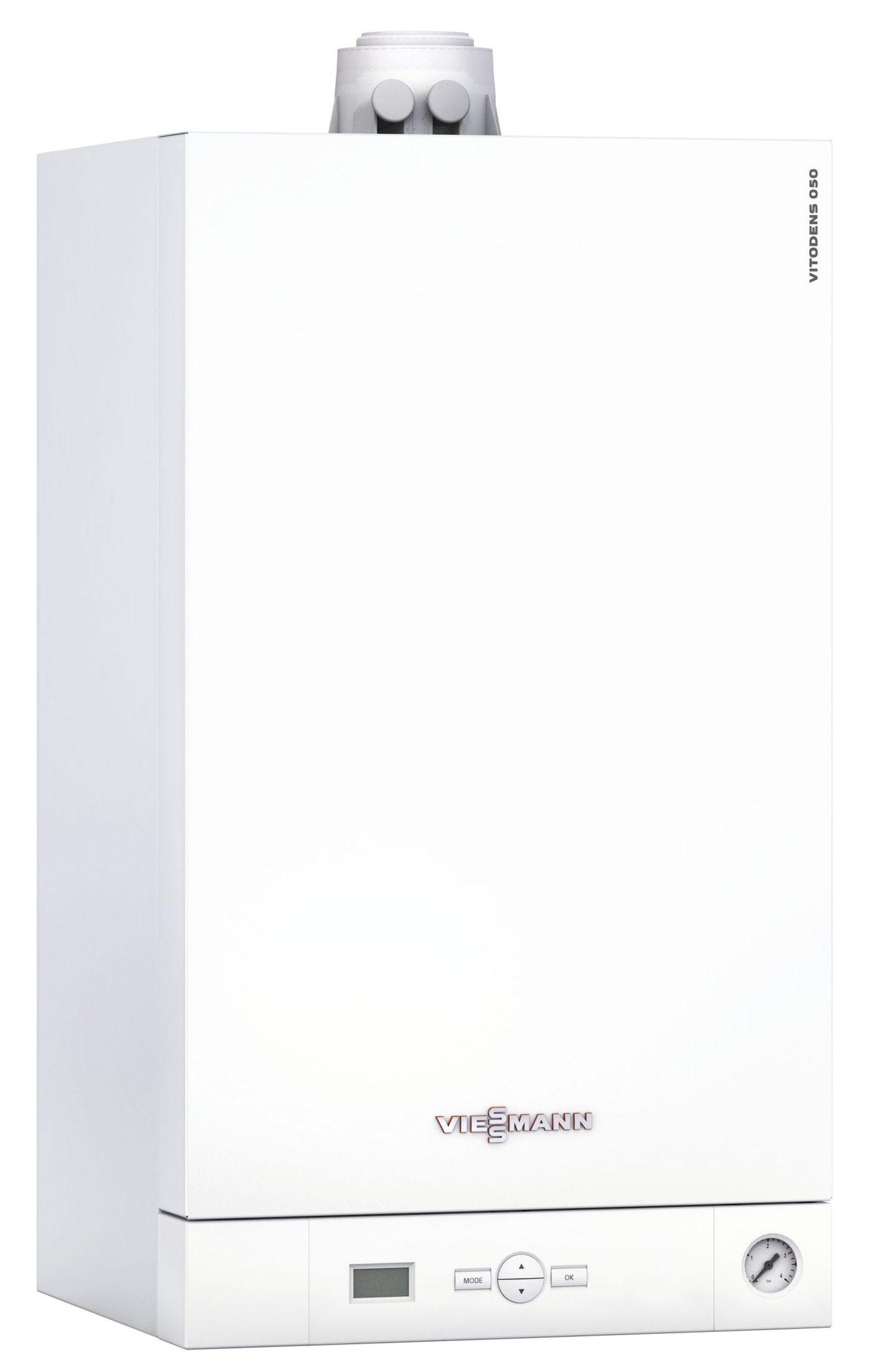 Condensing technology protects the climate and the environment.
All our boilers meet the requirements demanded by efficient condensing technology, i.e. 98 percent or more of the energy spent is converted into heat. With such unbeatably high levels of efficiency, everyone who uses a gas condensing boiler is making a positive contribution to protecting the climate and the environment.
Innovative technology such as the new gas adsorption heating appliance reduces gas consumption by a further 25 percent compared to conventional condensing technology, saving fuel, reducing emissions still further and making heating with gas even more efficient.
Futureproof heating technology protects resources.
Viessmann gas condensing boilers are already prepared for the future. Thanks to their combustion controller, these boilers adjust automatically to various gas types - including biogas mixtures. As a result, these heating systems meet the demand for sustainable heating technologies that are able to conserve natural resources.
Choosing gas central heating also means there's no need for a fuel store in the house. These compact appliances use space efficiently, leaving you with extra space in your utility room or cellar.
Solar technology uses free solar energy.
Every new heating system, nowadays, should also be able to work with solar collectors to benefit from free solar energy. All Viessmann boilers are set up for this right now.
Viessmann system design guarantees that all components work together perfectly, right down to the convenient control unit - even via the internet using an app that does everything you could ask of it.