ATAG Boilers are known to be one of the most energy-efficient boilers in Europe with over 68 years of manufacturing excellence.
Learn why an ATAG boiler could be the right option for you.
ATAG boilers are simply built to last; they come with a 10-year manufacturer guarantee. The innovative development of ATAG boilers has resulted in a system that can be truly relied on.
Purchasing a new boiler should be considered as an investment, therefore we advise that you research the options available to you and seek expert advice to ensure you select a system that best suits your needs and property.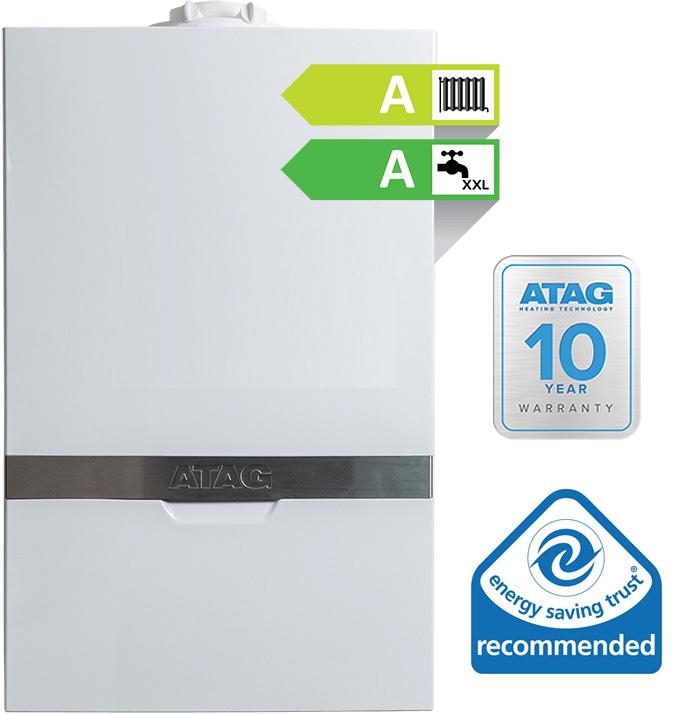 Reasons to consider ATAG:
There are many benefits of an ATAG boiler to consider!
Interested in upgrading to an ATAG boiler?
ATAG Boilers are very energy efficient which means they can significantly reduce your heating bills, whilst giving you peace of mind that your boiler has been built to last.
If you would like further information on ATAG Boilers or if you would like a free no-obligation quote from us then please feel free to contact us today. Our team are highly experienced and are gas safe registered.