Aquabion water conditioners are highly effective for reducing limescale within a system.
Keep your system in a great condition with Aquabion water conditioners.
If you are a homeowner within a hard water area, you will know how frustrating limescale can be. The Wizard Gas Services team are able to help you condition your water by providing you with a hassle-free solution that is very affordable, beneficial and effective.
Aquabion is simple to install, has an impressive international track record and has been proven to work. When it comes to limescale solutions, there is only one real option - and that is Aquabion.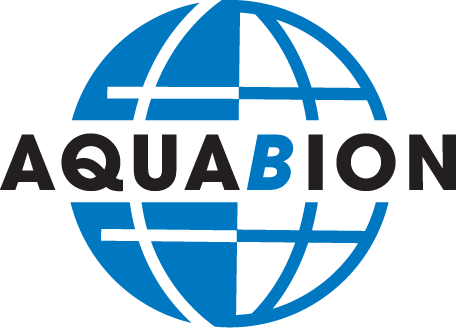 If an Aquabion water conditioner sounds like something you need, let us know and we can provide a tailored quote. If you're unsure and would like additional information, our team can help!
There is a wealth of benefits for homeowners, including:
Commercial properties can also greatly benefit from Aquabion solutions: